Fostering Trust Within Your Organization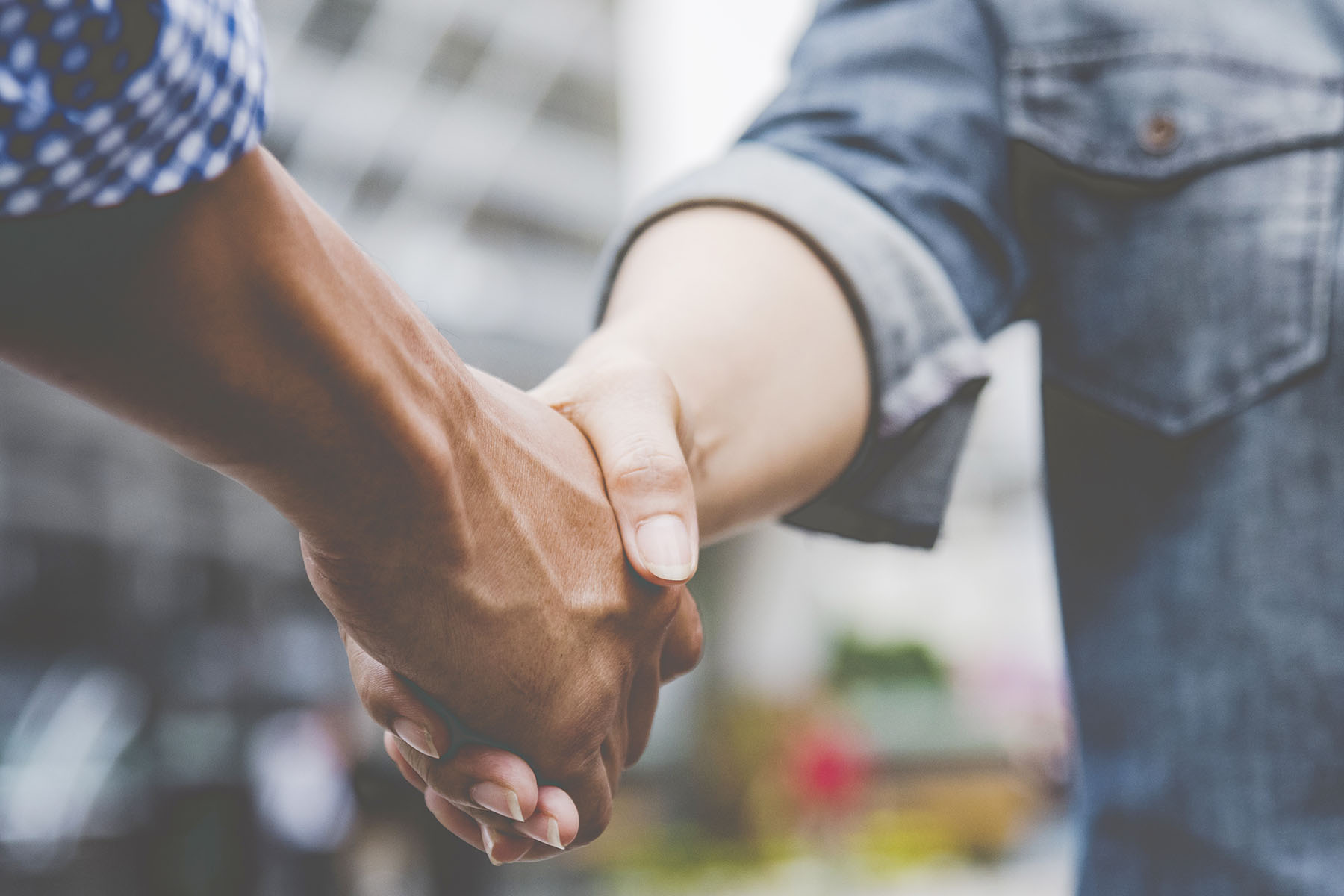 Trust between employers and employees is key to a successful workplace, but it's not always easy to arrive at. Managers often feel they have to put their organization's priorities first, which means workers' needs become an afterthought. And employees are often afraid to speak up about what would make their work lives better, for fear of seeming to cause trouble. All of this is a recipe for mistrust and dysfunction.
But when leaders do put trust in their staff — and team members feel heard and empowered — organizations thrive, and the sky's the limit.
What happens without it
The most common feature of a workplace without trust is a strict top-down structure. Managers give orders and look over employees' shoulders. There's little give-and-take. When it comes to issues like shift flexibility or remote work, the answer is usually no.
Employers at such organizations may think they're running a tight ship and protecting their business's interests, but what they're really doing is making workers feel alienated and disempowered. And what does that lead to? Low morale, high turnover, and a general atmosphere of distrust.
Micromanagement and rigidity may seem like effective means to maintain control and look out for your bottom line, but in the end, they wind up costing you — both financially and in human terms.
Ways to foster it
A little bit of trust goes a long way, and there are many ways you can instill it. If yours is a shift-based workplace, you can empower your team to handle some of the scheduling themselves. Employees can pick up open shifts that work for them with regard to availability and location, and they can trade shifts with each other if something comes up at the last minute. If managers still want some oversight, they can approve these shift pickups and swaps, but the power of choice lies in workers' hands.
The same goes for remote work. Trusting your staff to do their jobs even if they're not all in the same physical location is another meaningful step. With software or a mobile app, long-distance employees can clock in and out and communicate quickly and easily.
In the unlikely event that a worker abuses a given privilege, you can address it, but that's going to be an exceedingly rare occurrence. The trend will actually be quite the opposite, as we'll now discuss.
The difference it makes
When staff feel trusted and believed in, their job satisfaction increases, which leads to a greater commitment to their work and their organization.
Managers also benefit from this dynamic. In addition to having a more dedicated team, they themselves feel freer to delegate time-consuming tasks like attendance and scheduling, so they can focus on more important work that needs to be done.
A business built on a culture of trust has an overwhelming advantage in any industry. Employers and employees collaborate, communicate, and collectively do their very best in an environment that's fueled not by fear, but by free, open exchange. Attendance on Demand offers leading workforce management solutions for your organization. Learn more and request a demo today at attendanceondemand.com.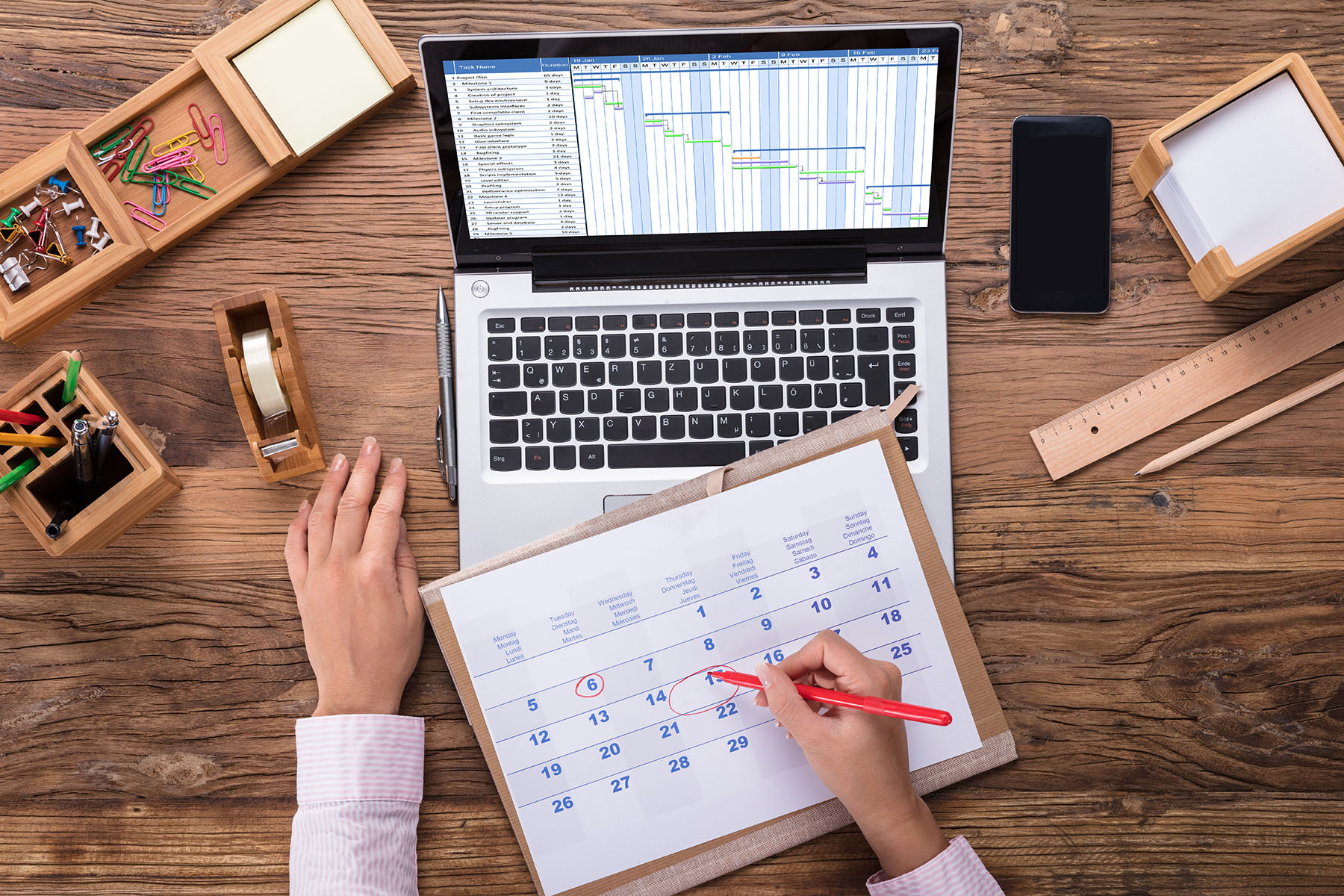 Employees have feelings too, and a smart manager would do their best to incorporate them into daily practices.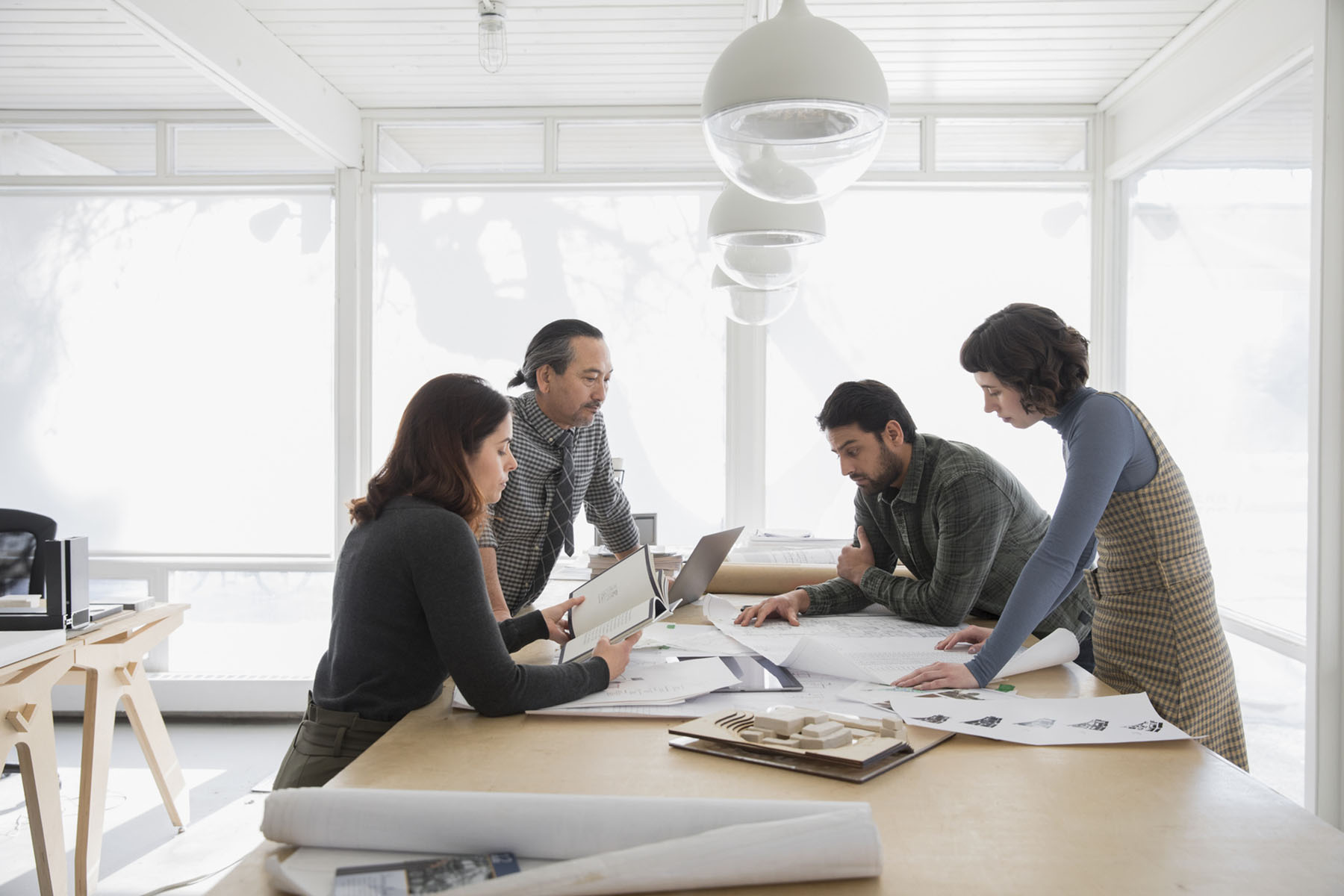 Employees are not just employees — they're people with a range of needs and feelings — and smart managers should always incorporate this fact into their daily practices.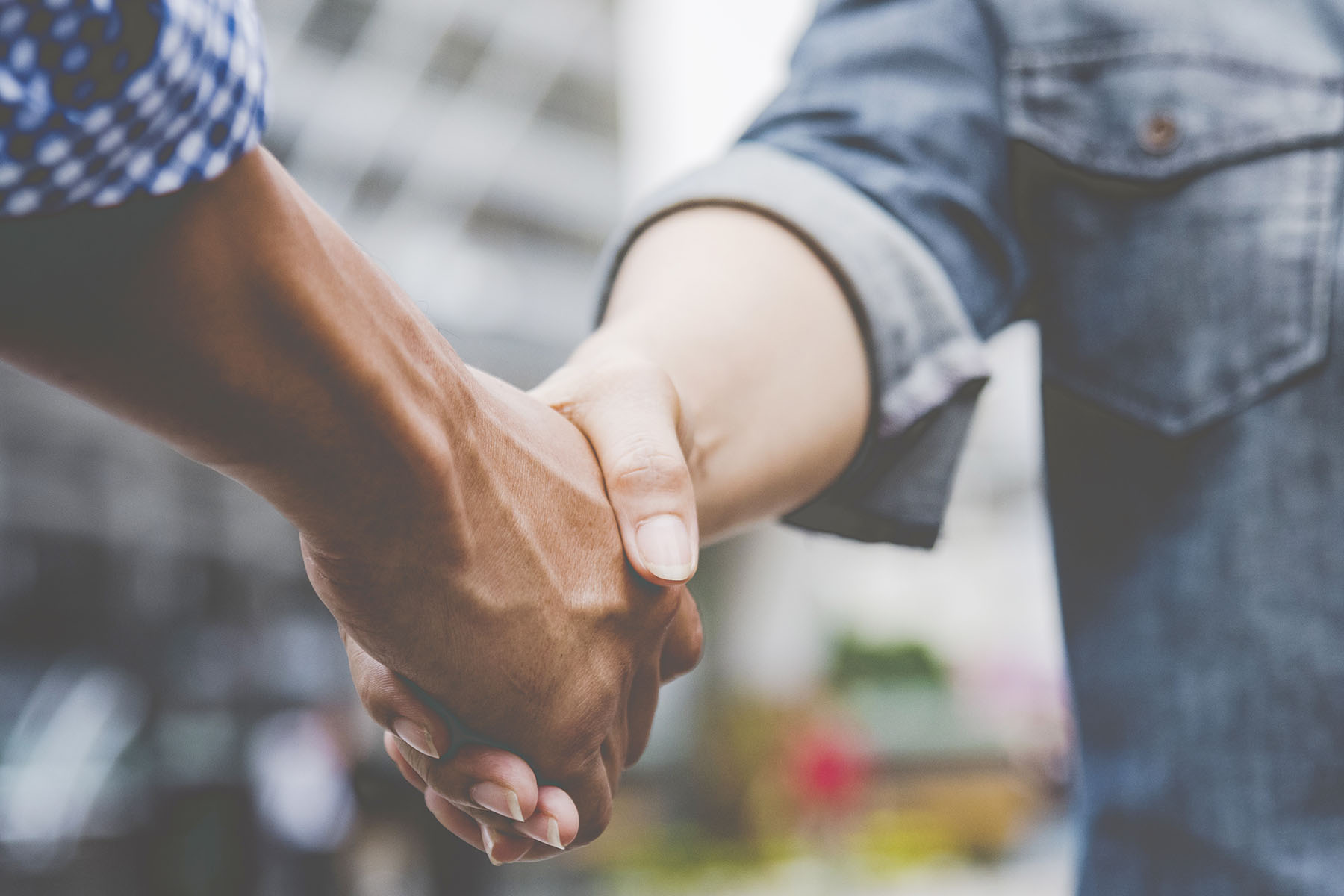 Trust between employers and employees is key to a successful workplace, but it's not always easy to arrive at.