Empowering Employees Through Workforce Management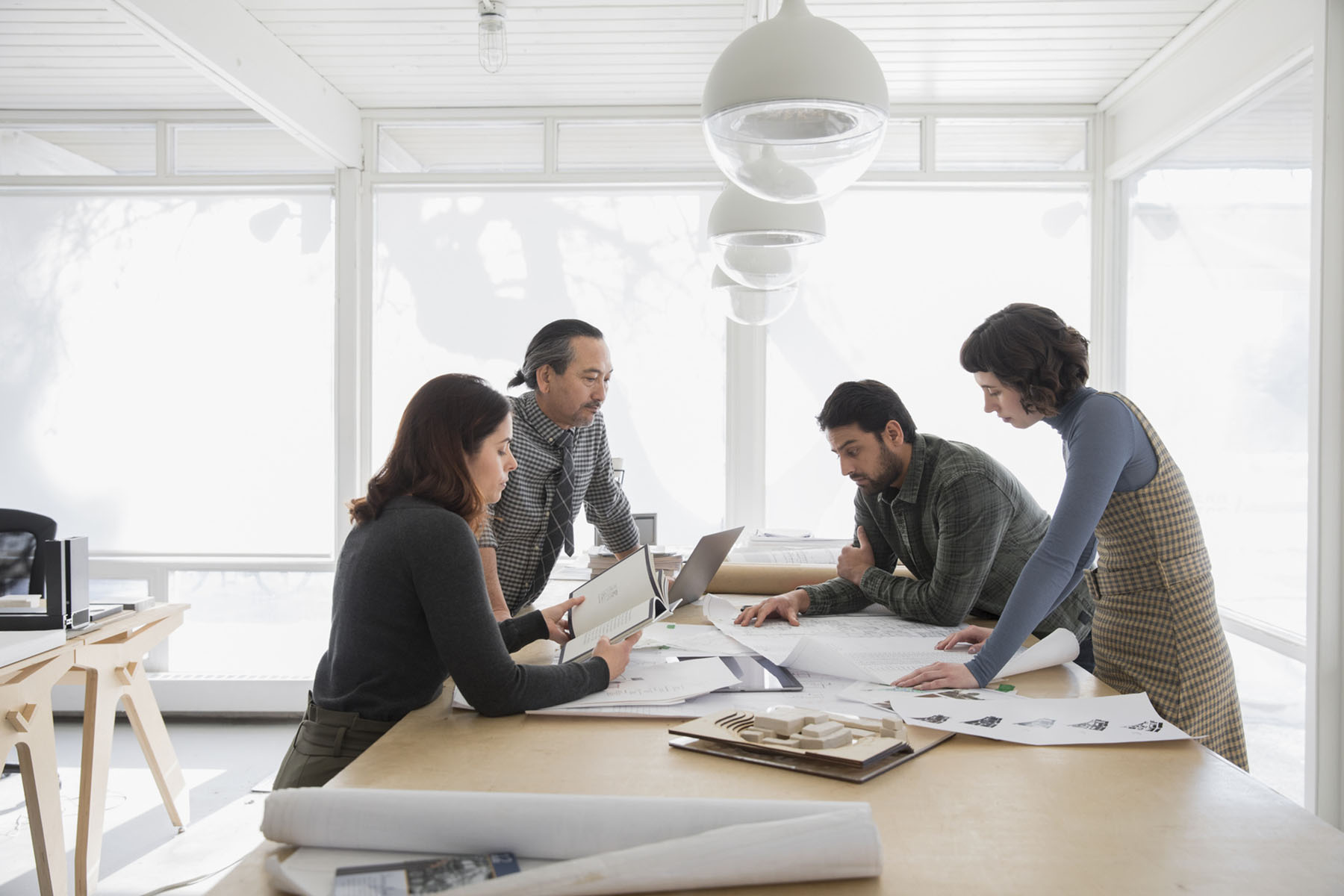 Employees are not just employees — they're people with a range of needs and feelings — and smart managers should always incorporate this fact into their daily practices. Good management knows it takes a lot more than a paycheck to keep a good worker. That simply isn't enough to retain them or inspire them to give their best effort.
Ensuring that staff feel valued, challenged, and able to grow is vitally important. But these goals can seem vague and difficult to achieve for those in leadership. Offering a raise is easy; instilling a sense of worth and inspiration takes dedication. That's where empowerment comes in.
Empowering employees makes them feel trusted and valued — and saves employers time and money. When workers can handle more tasks themselves, management and human resources have time to focus on other pressing issues. An automated workforce management system is an ideal way to start empowering your staff. With calculations and notifications built in, employees can manage a few key aspects of their jobs.
How? We've got three great methods for you to check out.
Put timecard accountability in their hands
Giving employees full access to their timecard is the first step toward empowering them.
Management and HR frequently spend precious hours tracking down staff to solve missing punch issues. An electronic system can directly notify workers of missing punches. The employee then executes the punch, and it goes to the supervisor for approval. Once approved, the timecard is up to date and needs no additional attention from HR at payroll-processing time.
Create transparency
Employees "on the road" can use an electronic workforce management system with GPS built in. This enables them to perform tasks such as punching in and out, requesting time off, and tracking worked hours all with a mobile device that displays real-time information.
Managers may also view this information. This leads to a trusting relationship between management and staff as the work environment becomes increasingly transparent, even when remote.
Improve communication with managers
Open communication between employees and managers is crucial to a successful workplace. Managers need to seek out information to understand how they can best empower employees, and employees must have access to managers for important events that require approval.
A workforce management system can play the starring role when it comes to communication.
Time off can be electronically requested by the employee and promptly responded to by the manager. Filling open shifts becomes easier as well. The software notifies the manager to fill a shift and then pulls from available, qualified workers to create a list. A text or email notifies staff, and the first one to respond takes the shift. This process can be customized and automated with built-in rules to help address last-minute shift needs.
In sum, an automated workforce management system is worth the investment — not only to empower employees, but to create and maintain an organized and efficient workplace.
Attendance on Demand offers leading workforce management solutions for your organization. Learn more and request a demo today at attendanceondemand.com.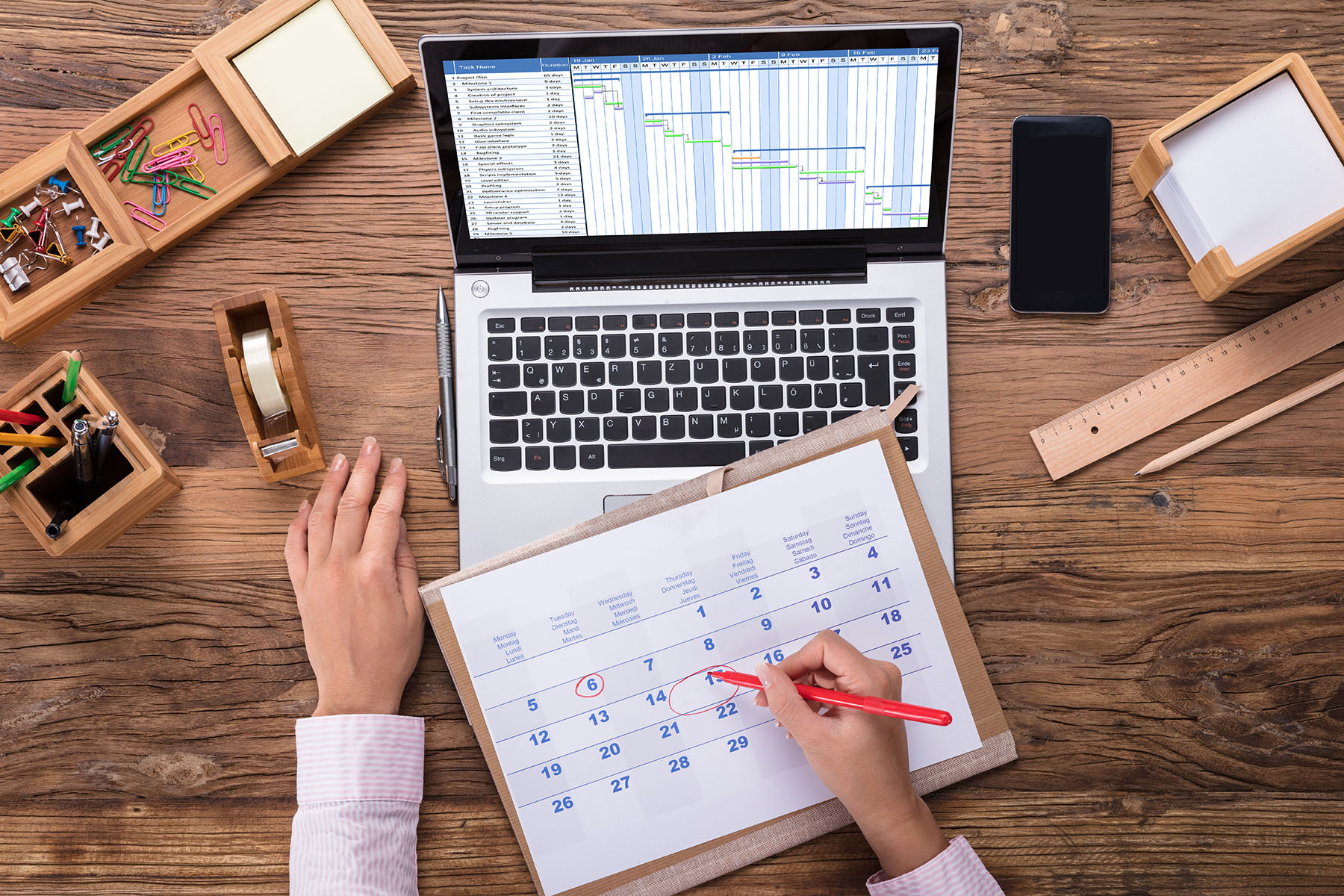 Employees have feelings too, and a smart manager would do their best to incorporate them into daily practices.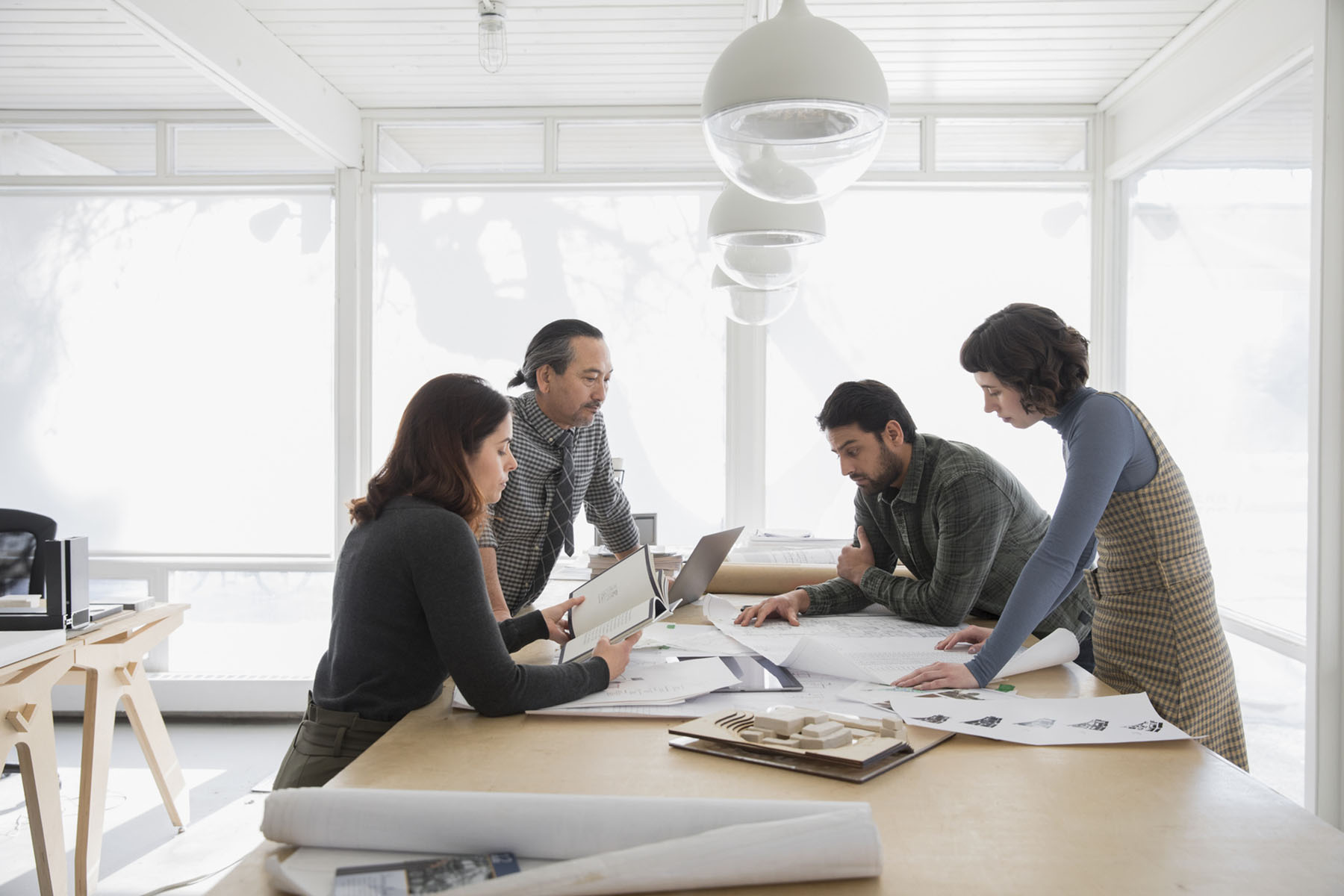 Employees are not just employees — they're people with a range of needs and feelings — and smart managers should always incorporate this fact into their daily practices.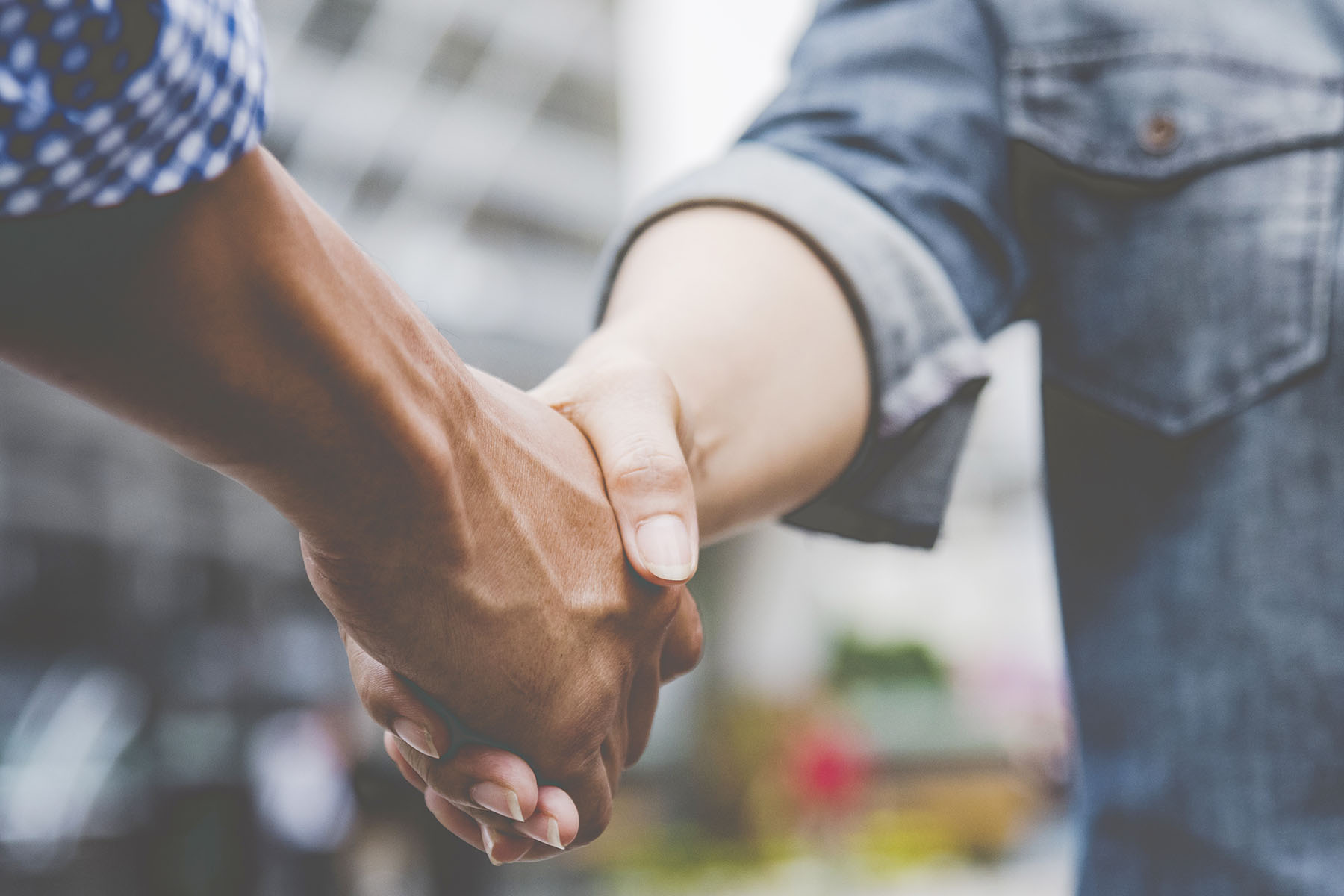 Trust between employers and employees is key to a successful workplace, but it's not always easy to arrive at.